პროექტში "საშინაო დავალება" თითოეულ სიტყვას საკუთარი კონცეფცია აქვს.
"საშინაო დავალების" ყოველი სიტყვის მნიშვნელობას ქმნის მაყურებელი და კონტექსტი, რომელშიც სიტყვა ხვდება.
თითოეული სიტყვის  მნიშვნელობა სუბიექტურია და დამოკიდებულია მნახველის ცნობიერებაში არსებულ ასოციაციებზე, რომლებსაც იწვევს სიტყვა – ნიშანი.
"საშინაო დავალება" სიტყვებით, ნიშნებით, აზრებით და ასოციაციებით თამაშია.
დაკარგული სიტყვების, დავიწყებული მნიშვნელობების გახსენება.
Homework is a series of word "paintings" or objects;
Words written within the "homework" can not be visualised in different way: e.g. time or tomorrow – something that can not be drawn.
Each word functions as a symbol that represents a different concept. The meaning of the word-symbol is created by the viewer and the context it is presented in.  Perception of the word is subjective and depends on each person's individual association with the word.  Thus "Homework" plays with public's consciousness, its ideas and associations. Game of remembering lost and forgotten meaning of the words.
17 May. Contemporary mythology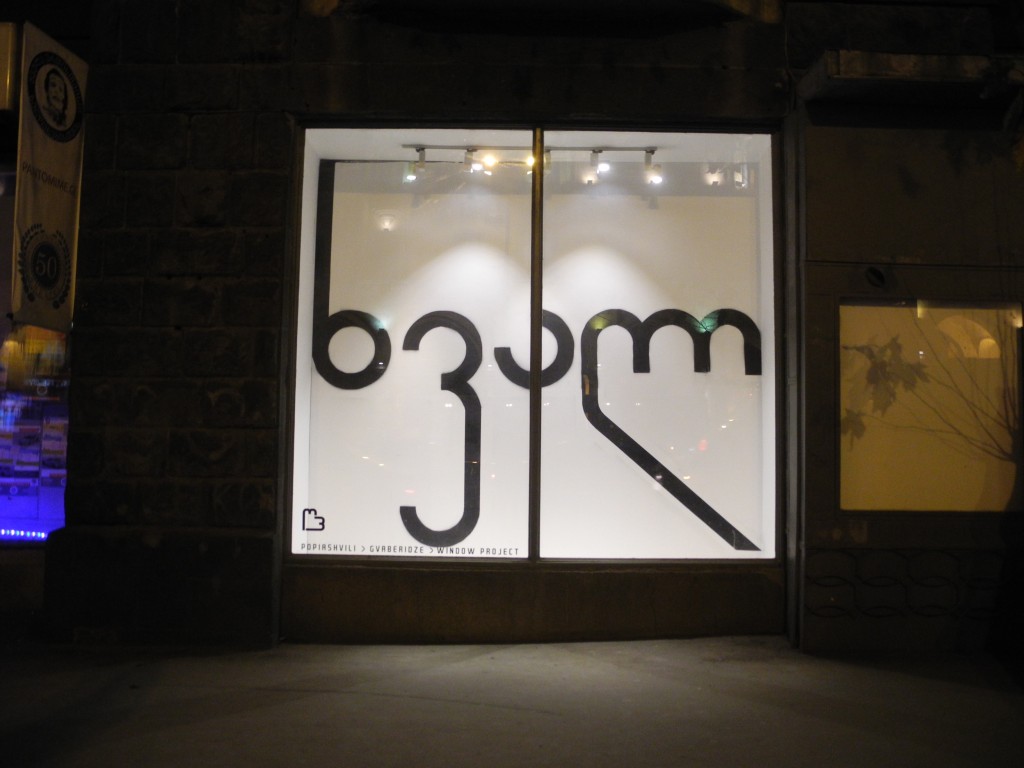 Tomorrow, Popiashvili Gvaberidze window project; Tbilisi;Georgia. 2014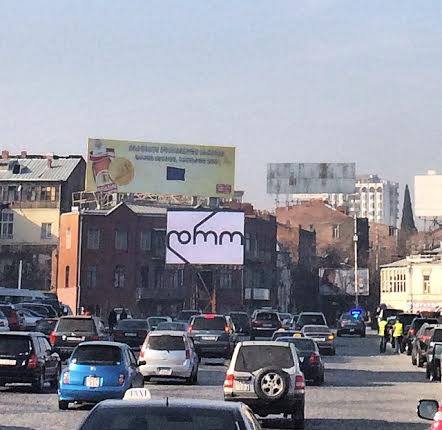 Time; Billboard project; Tbilisi; Georgia. 2015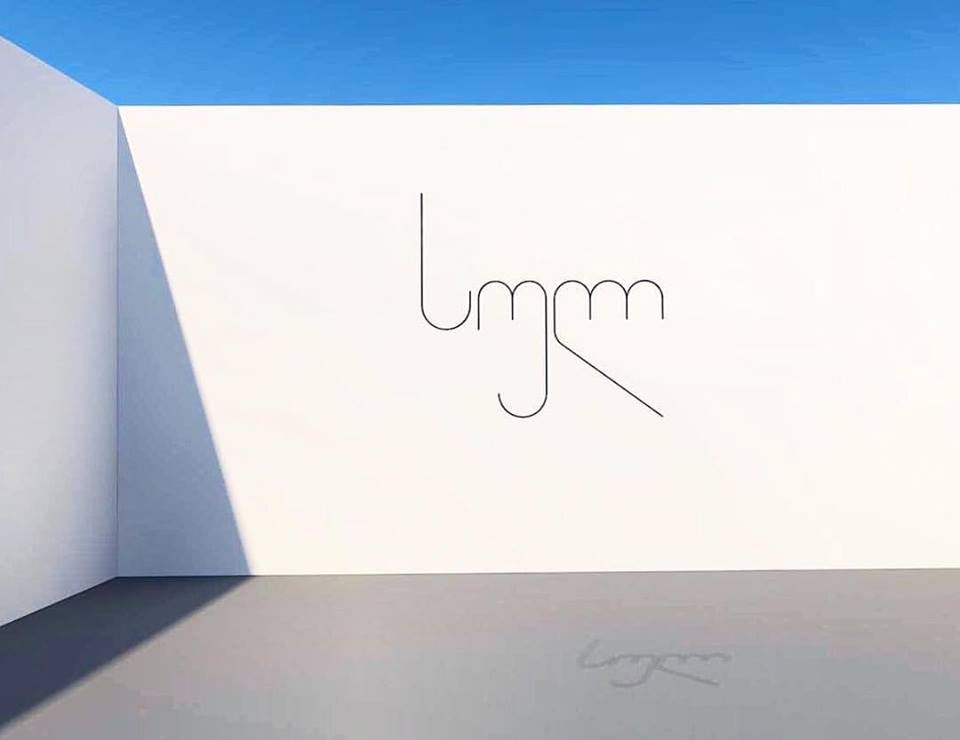 always.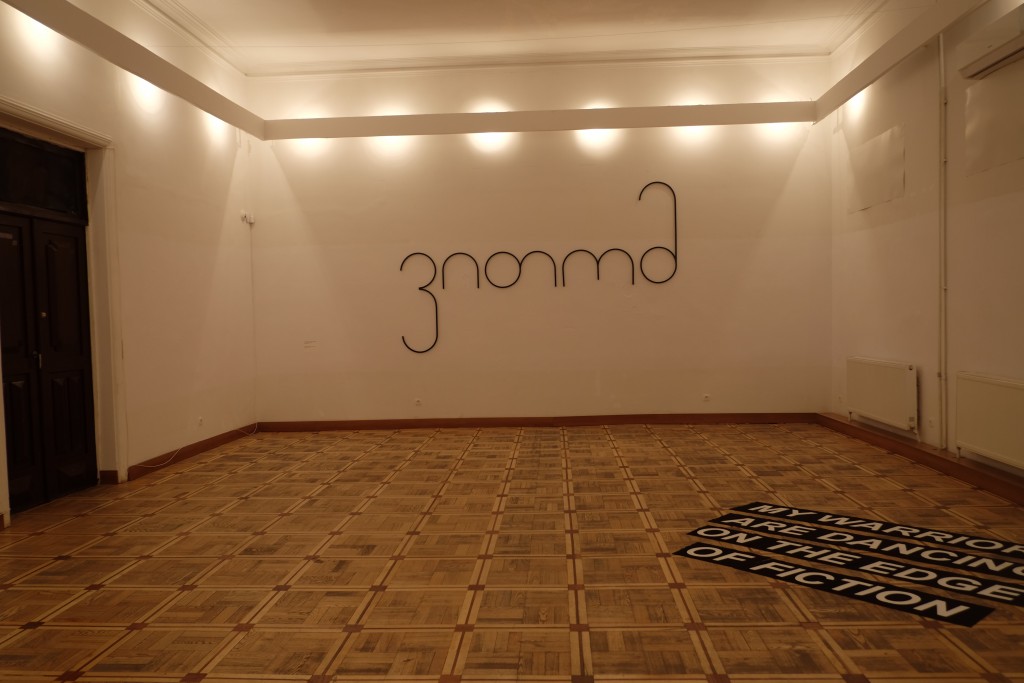 as if. museum of word. museum of literature, tbilisi, georgia, 2016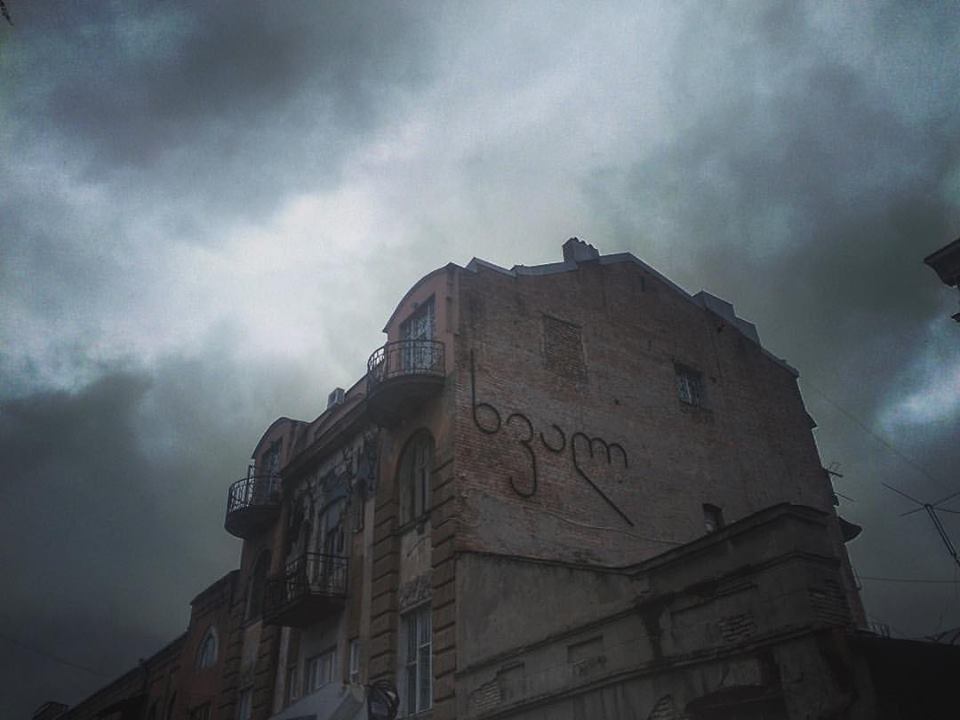 tomorrow. mzaniashivili str 3/7. tbilisi. georgia. 2016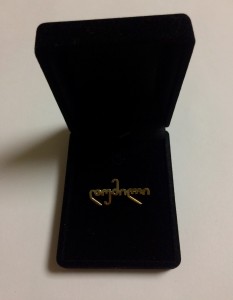 adornment (silence). find the woman. musuem of history, tbilisi, georgia, 2016.
where are you now. georgia, village chkhvishi.