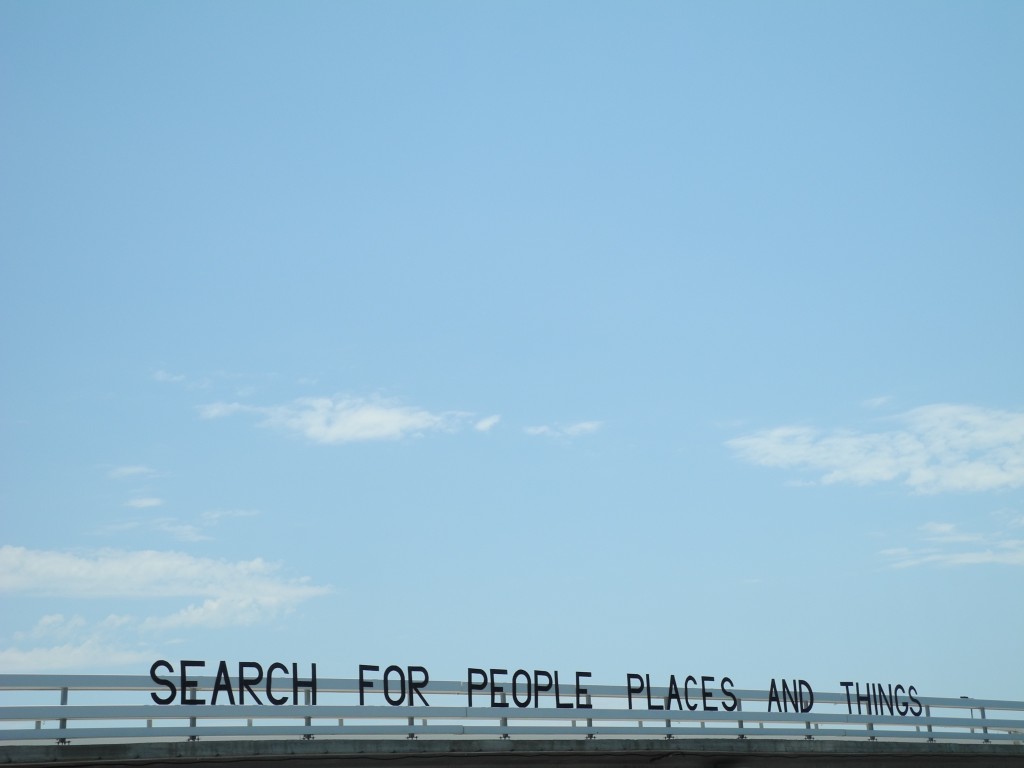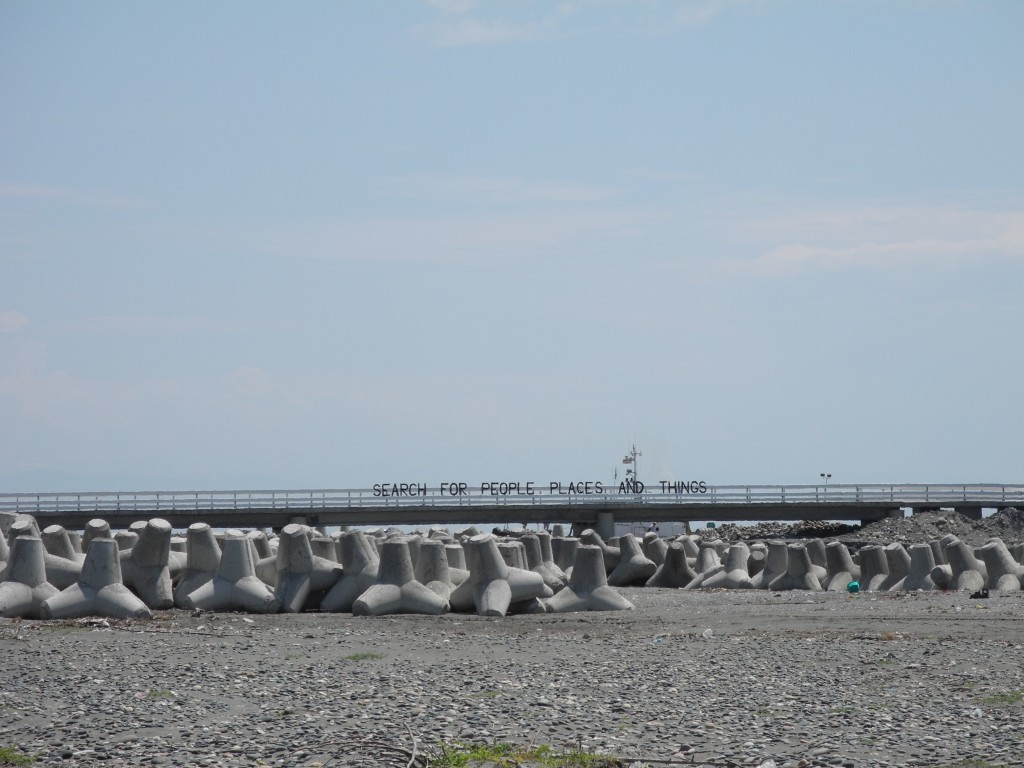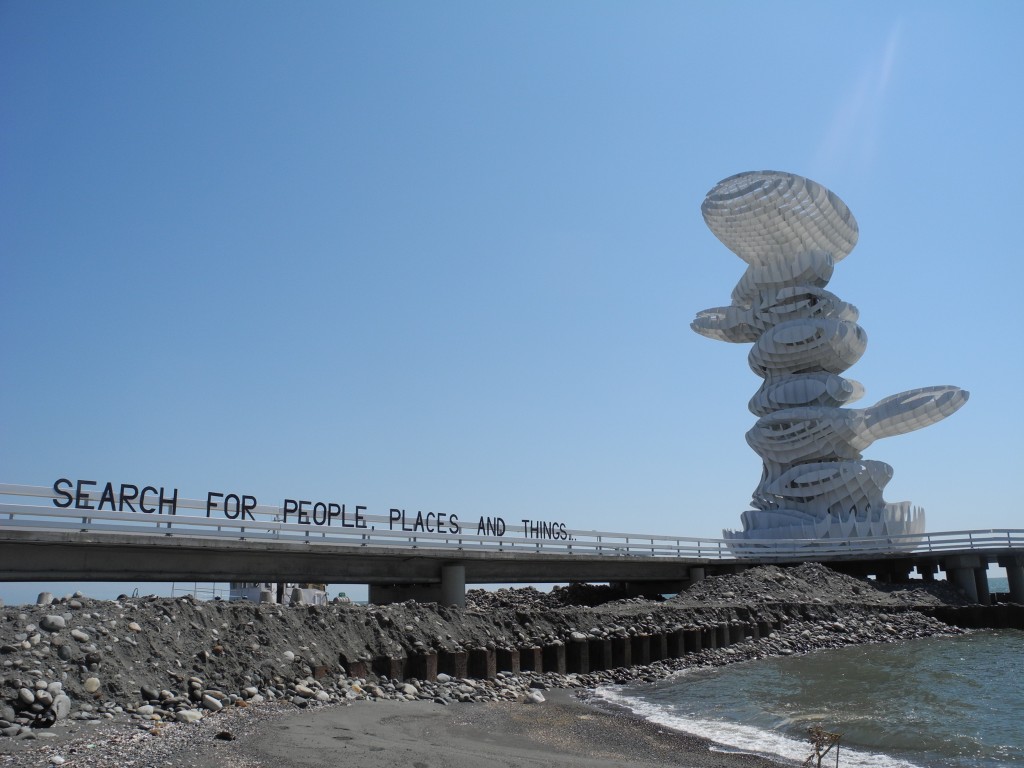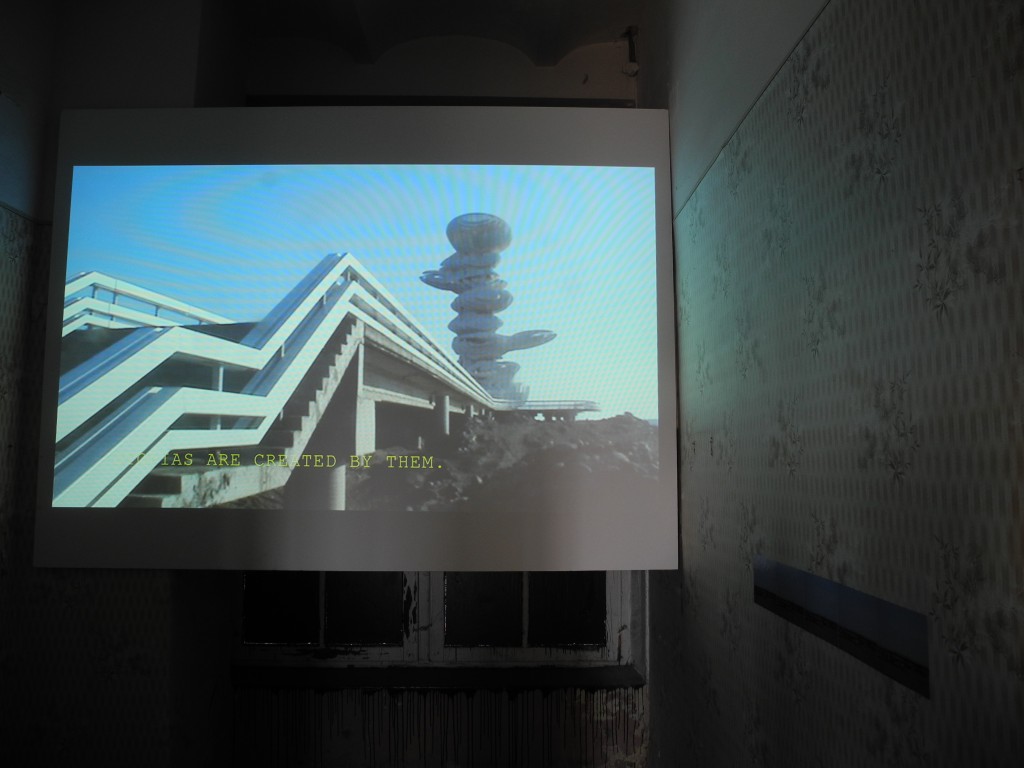 An intent to construct a new large settlement, with the potential to make the city into the country's second largest—after the capital of Tbilisi—and a major economic center of western Georgia, was unveiled by President of Georgia Mikheil Saakashvili on December 4, 2011. The name "Lazika" is a reference to the Greco-Roman designation of this region, a part of ancient Colchis.
Critics have pointed out to the potential harm to the flora and fauna of the Kolkheti National Park, which lies adjacent to the area.
On September 24, 2012, President Saakashvili inaugurated the first building, that of the city's administration, in Lazika and unveiled several other projects.
The incoming Prime Minister Bidzina Ivanishvili said, after his coalition's victory in the October 1 legislative election, that construction of Lazika was not feasible.
Search for people.
Search in empty places and empty cities.
Search where unbuilt cities are. Where ghost cities are. Dreams of unfulfilled cities.
Search for people and places. Cities are created by them.
Roads and nights are created by them.
Sunrises and insomnias are created by them. Bakeries and city walls.
Full trains, abandoned city halls.
Ephemeral illusions of non – existence are created by them.
Utopias are created by them.
Search for things. Let them tell you stories of people, of places.
Let them tell you stories of suiciders' airless rooms.
Stories of empty schools.
Of factories choking from sadness.
Search for people and ask if they still remember
impossibility of being,
forgotten legends of golden rivers,
salty smell of supermarkets,
quiet buzz of banks,
melancholy and fear of glass buildings.
Tenseness of stations, trembling tenseness.
Hissing noise of coffee machines – they sound like sea. Sometimes they do.
Ripped off pink paint on walls in hospitals, with narrow cracks until the ceiling.
White electric lights in morgues. White as if shining.
Bluish swimming pools as holes reflecting sky.
Absent cemeteries. Nobody has died yet here. Nobody will ever die.
Search for places on which now one dreams in sleep on the other side of the earth:
Empty Chinese red restaurant built between swamp and sea.
Petrifying  emptiness  in the end of pierce as if it was vision of old nun.
Silent city hall, hopeless as thoughts of homeless man.
Towers of the fairy tales, told to children by miner with shaky hands.
Search for people, places and things…
May be they will tell you where did the city disappear. City, which has never existed.
Contemporary art festival "Survival Kit – Utopian City". Riga, Latvia, 2014